"Welcome back to a new school year," McGregor High School Principal Robert Staska said.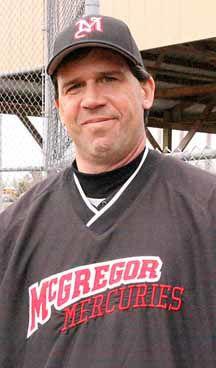 "I am excited we will once again be implementing the BARR (Building Assets Reducing Risks) program during the upcoming school year for eighth and ninth grade students," said Staska. A 30-minute parent meeting will be held in the auditorium during the open house event at 6 p.m. The meeting provides an opportunity for parents to learn more about BARR and meet the staff involved with it again this year.
Students are reminded that hall lockers do not have locks on them so students are able to get a lock from the office if they wish to use one. A $5 deposit is required for the lock, which will be reimbursed when the student returns the lock to the office. All unassigned lockers are padlocked, which has helped with safety and the general appearance of the high school. Only school issued locks may be used on hall lockers.
It is also strongly recommended students use locks on gym lockers since there are no cameras in the locker rooms, making it difficult to locate missing items. These can be personal locks, but the combination must be on file with the physical education teachers.
"An issue that I would like to discuss for the upcoming school year is the use of electronic cigarettes or 'vapes,'" explained Staska. "The use of these devices has skyrocketed among teenagers in our country, and our school is no exception." These items are easily concealed and hidden from adults and are being marketed to kids in ways most adults are not aware of. While these items are advertised as "safe," research is proving them to be very harmful and addictive to teenagers. Becoming addicted to e-cigs happens much quicker than with traditional cigarettes because of the amount of nicotine and how the chemical goes directly to the brain of the user. Another concern is the percentage of e-cigs that contain THC. It is estimated that 20-25 percent of these devices contain the same active chemical found in marijuana.
"It has become very clear that e-cigs are a distraction to the educational environment," noted Staska, "so we are taking more steps to combat this epidemic by limiting hall passes during classes and not allowing the wearing of hoods during class because 'vaping hoodies,' are used to conceal the steam. Electronic cigarettes now violate the Minnesota Clean Indoor Air Act. Any student caught will be referred to law enforcement for a citation and the device will be confiscated. The student will also be issued a Minnesota State High School League chemical violation."
For the past six years, the McGregor School District has been fortunate to be able to provide free lunch and breakfast to all students in grades K-12 through grant funding. Unfortunately, this year, the high school will no longer qualify; however, many families may still qualify for free or reduced lunches. An application form has been mailed to each household for completion, and forms are available in the elementary and high school offices.
"I am looking forward to making the upcoming school year a positive one for students, parents and staff," concluded Staska. "As always, feel free to call my office at 218-768-5135 or email me at rstaska@isd4.org with any questions or concerns you may have any time throughout the year."
From McGregor School Superintendent Paul Grams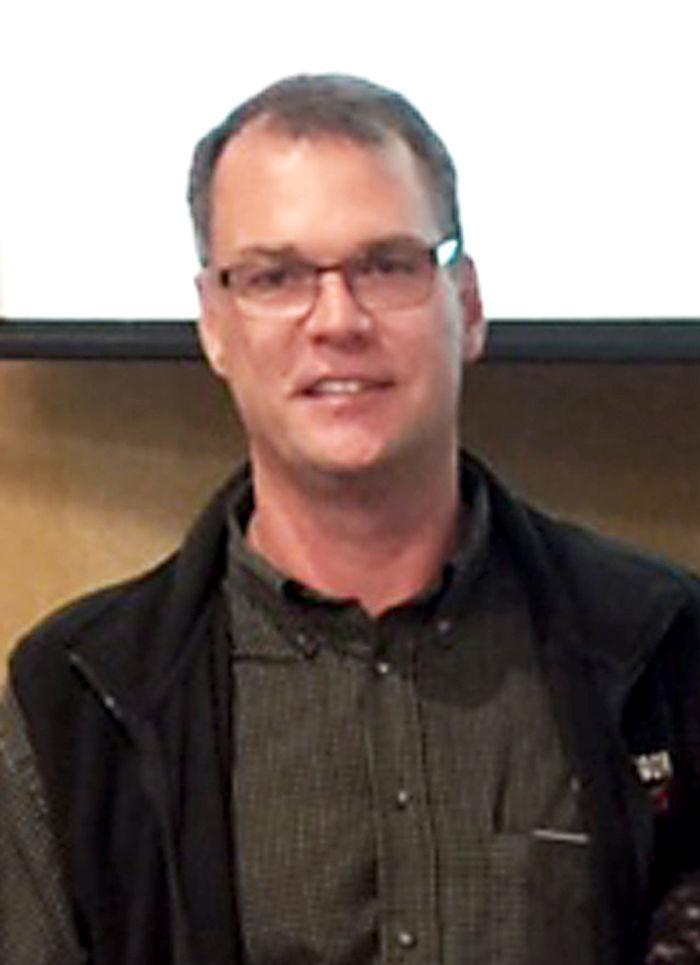 Copies of the current elementary and high school student handbooks are available on the school website at mcgregor.k12.mn.us. Also available on the website is a link to the JMC program, which provides information on lunch account balances, schedules, assignments and grades.
Parents of students new to the district this year will receive a username and password to access their students' information on JMC. For more information on JMC, parents are advised to contact high school secretary Deb Swedberg at 218-768-5136 or elementary secretary Jodi Mass.
Parents are also asked to contact the school secretaries to update contact information such as address or phone changes. "It is important that we have current contact information for our students as this will be how you will be contacted by our Instant Alert program in the event of school closings, late starts, activity cancellations, etc.," explained Grams.
For the past six years, the McGregor School was fortunate enough to provide free breakfast and lunch to all students, grades K-12 through grant funding. Unfortunately, only elementary students in grades K-6 are approved for free meals this year. Some families of high school students may qualify for free or reduced lunches. All are encouraged to complete an application form available at the school or included in the Mercury Newsletter. Forms are to be returned to the school as soon as possible to determine whether or not the family qualifies for free or reduced meals.
The McGregor School operates on a pre-paid basis, meaning students must have money in their individual accounts to purchase a meal (if not offered for free) or ala-carte items. Families may deposit money in their students' accounts prior to the first day of school or during the open house.
"I am looking forward to reacquainting with everyone at the start of the new school year," concluded Grams.
From the desk of the McGregor School Nurse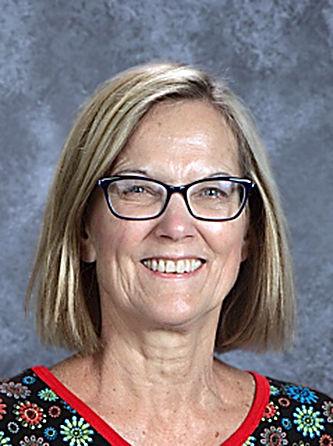 "Welcome back to school!" exclaims McGregor School nurse Ann Zappia, who reminds parents and students to be prepared for the new school year. If a child is going to need prescription medication during the school day, an authorization form must be filled out and signed by the parent and child's physician. These forms are available in the office or on the school website at mcgregor.k12.mn.us. Select the parent tab then health forms. An updated emergency card should also be on file.
If students require over-the-counter medication (Tylenol, Motrin, Tums, etc.), the medication must be sent to school in the original container along with written permission authorizing the school nurse to dispense the medication.
"Parents should also ensure immunizations are up-to-date," noted Zappia. "If you have questions about immunization status, contact me or your child's physician."
Keep students home during the school year if they have a temperature over 100 within the past 24 hours. They may return once they are fever-free for 24 hours. Also keep students home who are vomiting; have diarrhea, a persistent cough, or a rash of unknown origin or if they have active head lice. A student must remain home if they have a contagious infection (i.e., pink eye, impetigo, etc.), until they have received 24 hours of antibiotic treatment. "Please remember we are working together to decrease the number and severity of illnesses our students encounter," adds Zappia.
"I invite you to come see me at the open house," said Zappia. "Please inform me of any medical issues your child has, and make sure we have a working phone number so you can be reached if your child is sick or injured. I would love to meet all of you, and am wishing you a healthy school year!"
If you have questions, contact Ann Zappia by email at azappia@isd4.org or by phone at 218-768-5132.