Biker groups travel the state offering prayer for Minnesota schools
This year, the Minnesota Youth Alive group's motorcyclists embarked to visit every school in the state for the tenth year in a row.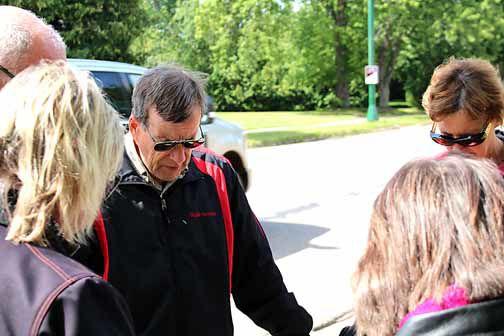 Fifty of the group's members met in Plato earlier this week in preparation of the journey. The 14 motorcyclists who were able set out in groups to reach all of the schools in six days, each group averaging 17 schools a day, and an overall 2,200 miles.
While the priority is to visit Minnesota's high schools, the groups stop at middle and elementary schools as well, and visit some christian schools when possible.
The prayer itself includes asking for the students' safety, success and well-being in general.