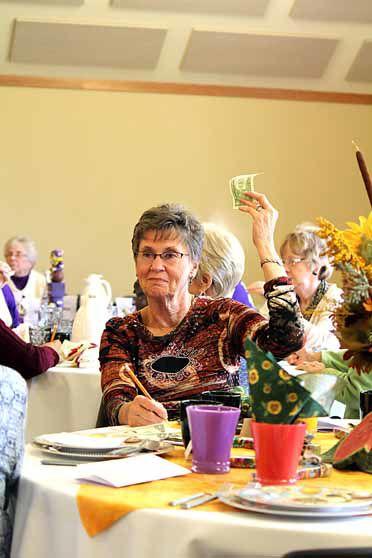 There were 19 decadently-decorated tables featured at the Riverwood Auxiliary's annual Festival of Tables event on Sept. 28 held at St. James Catholic Church in Aitkin. Table themes ranged from owls, to brunch on the beach, to Vikings tailgating and more.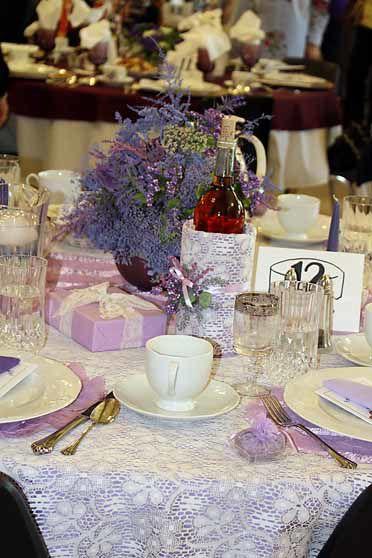 After touring the tables, attendees were served a lunch of chicken pot pie, sugared almond salad, coffee, tea and a chocolate parfait catered by Terry Butenhoff.
A "Lucky Buck" game took place after lunch, where guests had a chance to win gift baskets. Proceeds from the luncheon and game support the comfort care bags given to each Riverwood cancer patient undergoing cancer treatment.
Many local individuals, businesses and organizations donated to the event which was organized by the Riverwood Healthcare Volunteer Team. For more information about joining the volunteer team, contact Paula Ecklund-Fisher at 218-927-8286 or Katie Nelson at 218-927-5158.