Good Friends and Company
Steven Loney from Northland Counseling Center was introduced to the Aitkin County Board of Commissioners during the Health and Human Services meeting on Aug. 27.
Loney said Northland Counseling Center recently started a mental health clubhouse called Good Friends and Company, which temporarily located at United Methodist Church in Aitkin. It is open on weekdays (except Wednesdays) from 10 a.m. - 2 p.m.  
Anyone with a lived experience with mental health issues ages 18 and over is welcome. There are currently 15 members. The clubhouse is partly funded through the state and is open to many service providers, not just Northland.  
The clubhouse is geared toward recovery through a community-centered, peer-to-peer supportive environment. It offers addiction and chemical dependency education, employment services, and therapeutic activities, events and resources.
Other locations include Hardwig House in International Falls, and Kiesler Wellness Center in Grand Rapids. Northland Counseling plans to purchase a property in Aitkin for a permanent site for the clubhouse.  
The board also approved a letter of support to the Minnesota Department of Human Services for Northland Counseling Center to expand by providing chemical dependency services in the county. This includes dual diagnoses out-patient chemical dependency treatment services and chemical use assessments.
A letter of support was also approved for New Freedom Center to provide out-patient chemical dependency services and assessments, comprehensive assessments for gambling and treatment, relapse prevention and recovery coaching, domestic violence and anger management classes, and DUI/DWI eduction for adolescents and adults.
Increase in Hepatitis A
Due to an increase in outbreaks of hepatitis A throughout Minnesota last year, Aitkin County Public Health is working toward making vaccinations available. Hepatitis A is a serious liver disease caused by a virus spread by eating or drinking, unwashed hands, sharing syringes and drug use equipment, and sex with people who have hepatitis A.  
Those at high risk of contracting hepatitis A are people who use injection and non-injection drugs, are homeless, incarcerated, men who have sex with men, those in direct contact with someone with hepatitis A or travelers.
Symptoms include jaundice, fever, nausea, vomiting, diarrhea, stomach pain, dark urine, pale stool, tiredness and lack of appetite. Those experiencing hepatitis A symptoms should contact their health care provider.
It can be prevented by getting vaccinated, and washing hands with soap and water. If you do not have insurance, visit www.health.state.mn.us/uuavsearch for more information on free or low cost vaccines.
Indigent Burials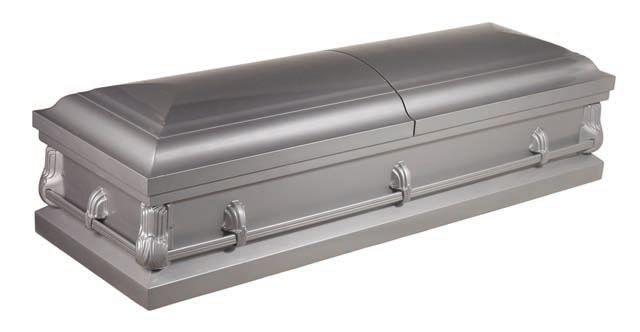 HHS Financial Assistance Supervisor Jessi Goble gave an overview of the county burial policy approved in March. Goble was recently interviewed for a MinnPost article republished in the Aitkin Independent Age titled "Indigent burials – a strain on budgets across the state."
However, Goble reassured the board, "Don't worry, we are on top of it!" She explained the HHS partnership with Sorensen Root Thompson Funeral Home is a good one, and both parties work to make the most fiscally responsible decisions when it comes to paying for indigent burials through levy funding. If the decedent was a Minnesota Family Investment Program recipient, costs are reimbursed through the state.
Last year, there were 17 indigent burials in the county, totaling $33,262. On average, the county pays $25,144 a year for such burials.
The county is typically involved as a "last resort," Goble said, if there is no pay source or assets to pay. The family must fill out an application to be reviewed by the financial assistance supervisor, and the applicant is able to appeal the decision.
Cremation is the mandatory service unless the decedent has strong belief or religious objections, and the service is minimal.
Health and Human Services Briefs• The HHS Advisory Committee is seeking census workers.
• The proposed 2020 HHS budget was reviewed and approved unanimously by the committee for board review.