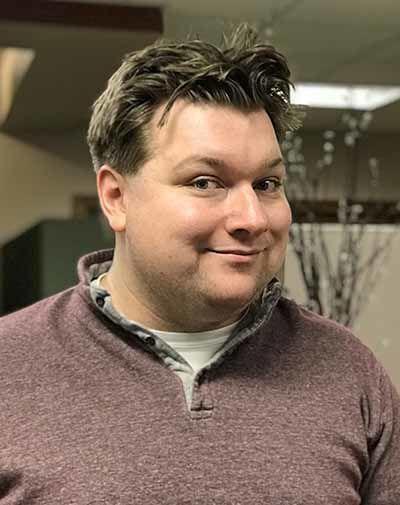 October,
that 30-day prelude to the celebration of Halloween. Our annual celebration of things wicked and whimsical is, as of yet, three weeks off. That leaves plenty of time for the unprepared to get into the festive spirit, time for jack-o-lanterns to be carved, costumes to be prepared, high-fructose corn syrup-laden buckets to be filled. Of course, for us adults, Halloween is more about atmosphere than anything else. I'm sure everyone has their favorite Stephen Kings and Edgar Allen Poes for this time of year. Truth be told, I'm more partial to the Lovecraft-brand of weird horror. Still, I know a handful of seasonally-appropriate stories that I don't think get their due credit. If you're looking for a different brand of horror this Halloween season, perhaps try one of these internet oddities:
Drawing inspiration from the collaborative, open-source nature of Wikipedia, The SCP Foundation is an intriguing experiment in collaborative, online fiction writing. Much like Wikipedia, the website is, ostensibly, a virtual encyclopedia. While none of its documents are real, they are frequently unnerving.
Each page details some "anomalous" artifact or entity, as well as the procedures the eponymous Foundation has gone through to keep it secured, contained and protected. These items run the gamut from a murderous statue that only moves while unobserved, a colony of socialist spiders or an endless downward staircase. Using a shared format of documentation, the site builds a fiction of monsters, cryptids and unknowns, as well as the heartless, bureaucratic cabal that keeps it all a secret.
There are presently 4,999 entries on the site, along with a deep catalogue of fiction further exploring those entries. The site has a stringent vetting process for new entries, so there is fairly consistent quality to the writing. For those who want to explore The SCP Foundation, it can be found here: http://www.scp-wiki.net.
Rubyquest and Nanquest, both written by Weaver, are also their own sort of narrative experiment. Weaver ran both stories on an online imageboard, writing each new entry in the series based on user-submitted suggestions. Weaver's format parodies classic adventure video games like Myst, where logic puzzles are solved through inventory management.
While both stories are now finished, reading the archives now makes for a delightfully creepy horror story. Each named for their protagonist, Ruby follows an amnesiac attempting to escape a sprawling laboratory where a little more than medicine was being practiced; Nan features an electrician trapped in a hotel filled with lost souls and violent spectors. It's worth noting that, despite Weaver's cute, cartoony art style, both are horror stories with a bit of explicit violence and blood. While the linked sites also do a somewhat decent job of filtering out crude or explicit user-submitted language, this language may be present in places as well. Viewer discretion is advised. Rubyquest can be read here: www.mozai.com/quests/RubyQuest, and Nanquest, here: www.mozai.com/quests/NanQuest.
So much of the fun of Halloween comes from the lighthearted touch it brings to topics often considered unsettling, macabre and taboo. All of the above stories delve into subjects weird and uncanny. I suggest settling down with them a bit later in your evening, and then setting your lights low.