Hickory and Pine Lake public accesses south of Aitkin are getting a facelift this summer
Aitkin has a historic site that is being renovated this summer.
The Historic Places Commission initiated the project, which is being led by the Minnesota Department of Transportation (MnDOT), the administrator of the two sites.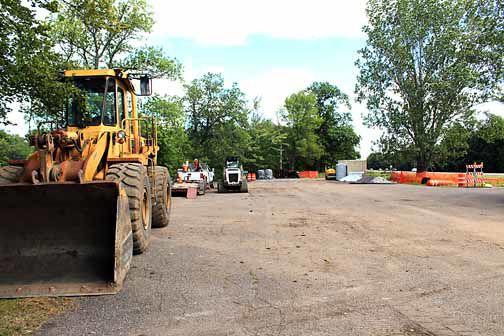 Local designation means that a property has met the criteria of a local preservation ordinance. Protection of such properties falls under the auspices of the local HPC.
The two public accesses are mostly used by walkers; boats launched are mostly small ones that can be carried in by hand.
A new public fishing pier will add another layer of public recreational opportunity to the scenic accesses.
The area is used as a rest stop and picnic area by travelers on Hwy. 169. This summer, it is closed for construction.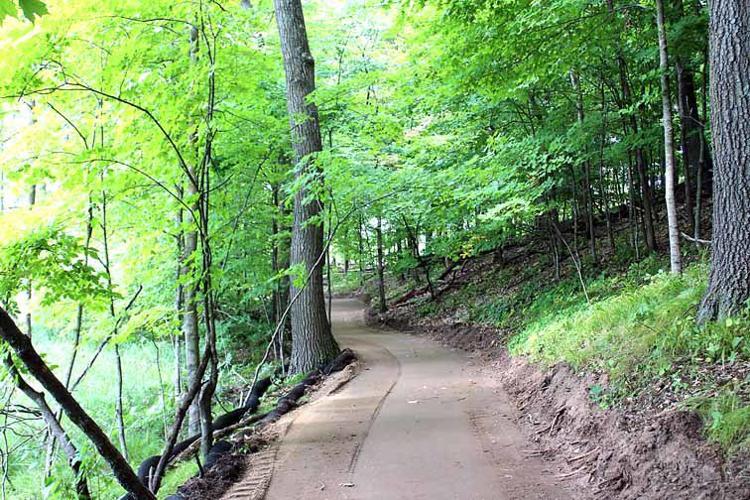 Curt Westerman, DNR Parks and Trails assistant manager in Brainerd, said that DNR involvement is minor, limited to maintaining it as a public water access. Parks and Trails provides portable toilets and mows the access when it is open for the summer.
The fishing pier is being installed on behalf of DNR Fisheries in Aitkin, and will be maintained by Aitkin staff.
The majority of the work is being done on the Pine Lake side of Hwy. 169; the restoration at the Hickory Lake access is mostly limited to restoration of the historic stone structures.