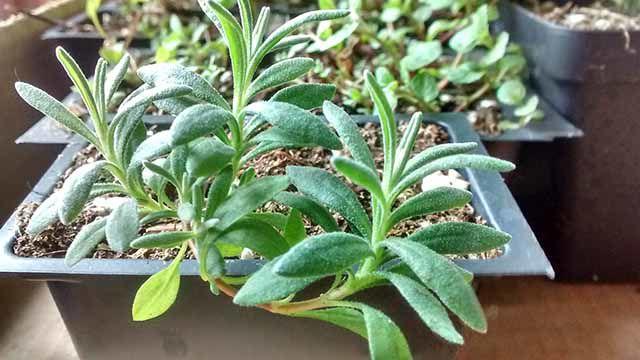 Transplanting tips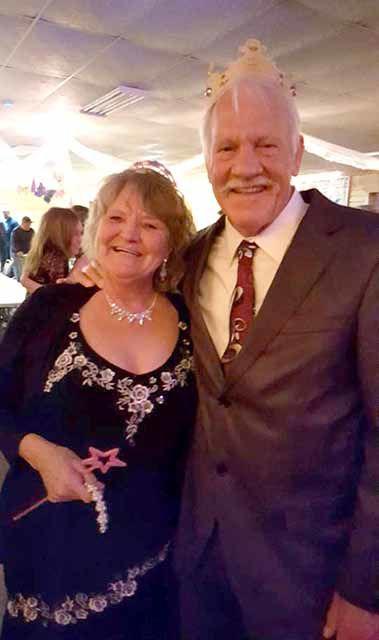 Wahkon royalty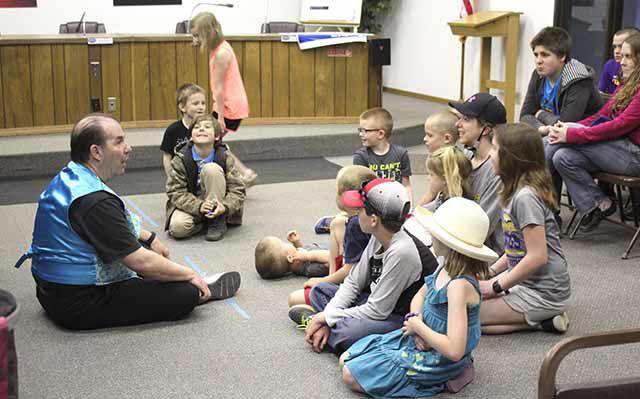 Magic show at ML Library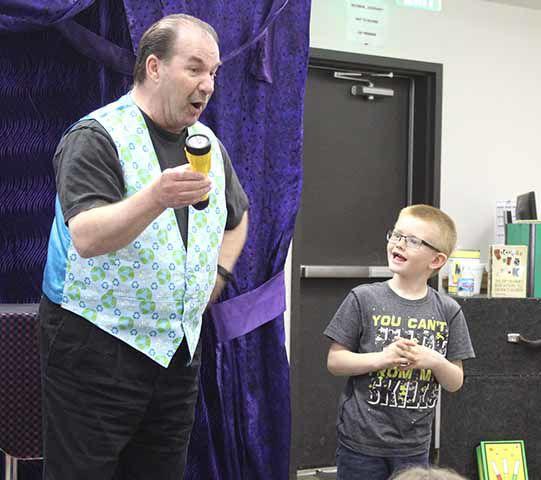 Magic show at ML Library
Magic Bob held in his hand no mere flashlight, but a ray gun to vaporize litter. He advised Kolton Kohlgraf on how to use this device, yet the gun's batteries transformed into a napkin in the boy's hands.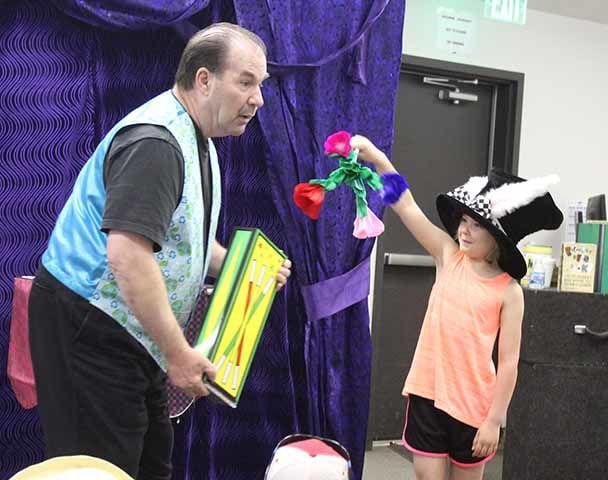 Magic show at ML Library
Though Lexi Stenvold made several attempts to retrieve a magic wand from Magic Bob's box, she repeatedly pulled out bunches of flowers instead.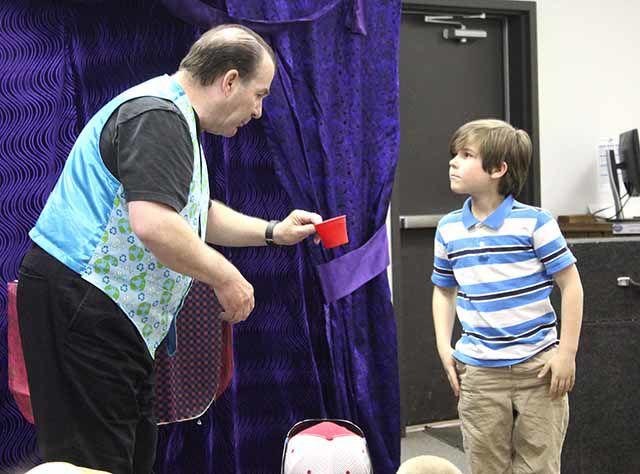 Magic show at ML Library
Accepting a flower pot from Magic Bob, Wheeler Minenko stepped up to the stage to demonstrate how to plant a seed. With some stage magic (and a little audience participation), Magic Bob helped Wheeler sprout a full bouquet.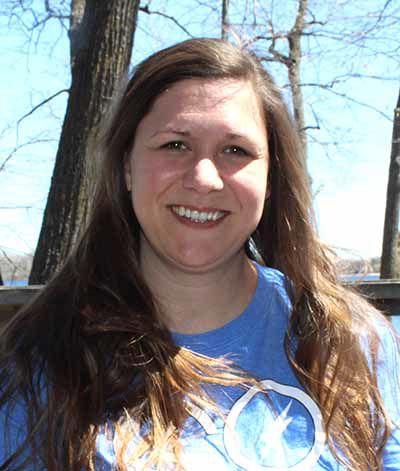 Amanda Johnson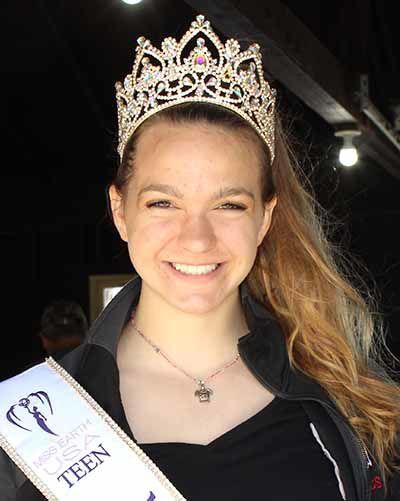 Emily Miller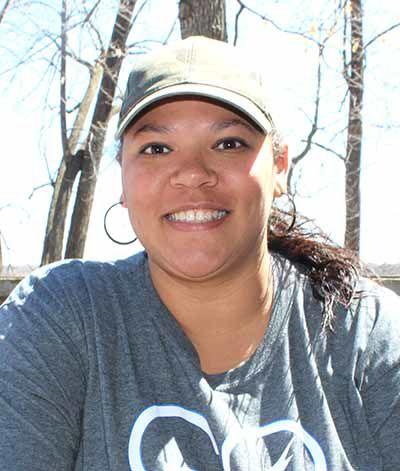 Tenille Nielsen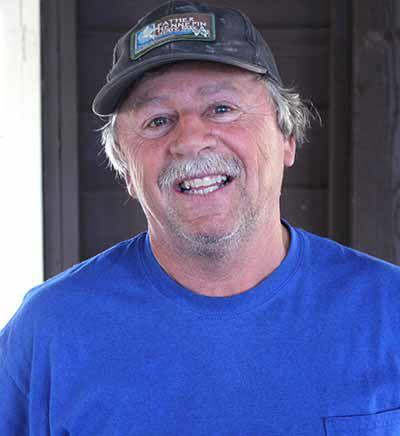 Jim Remer
Robert Schauer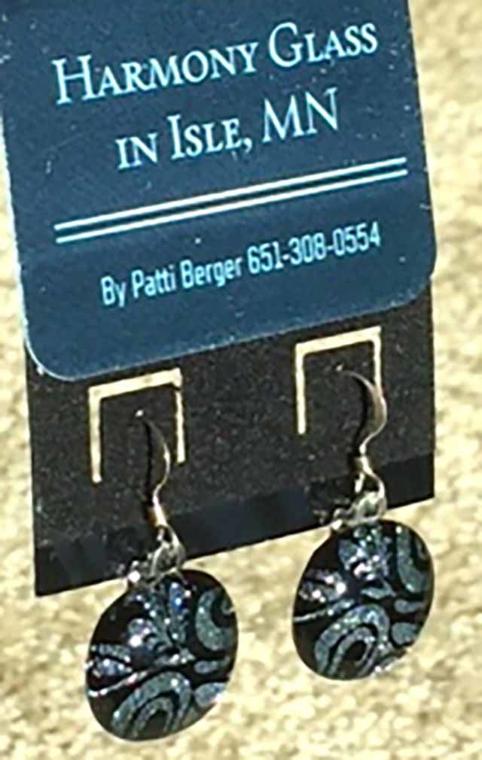 Patti Berger earrings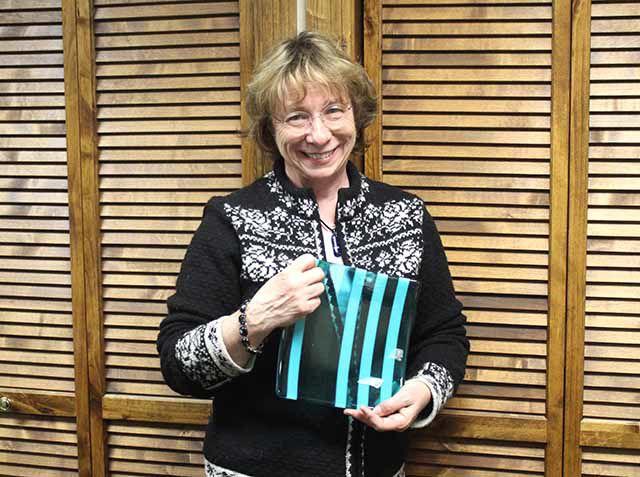 Patti Berger
Crystal clear creations
Patti Berger will share two decades of glass fusion experience at her Someday Isle workshop.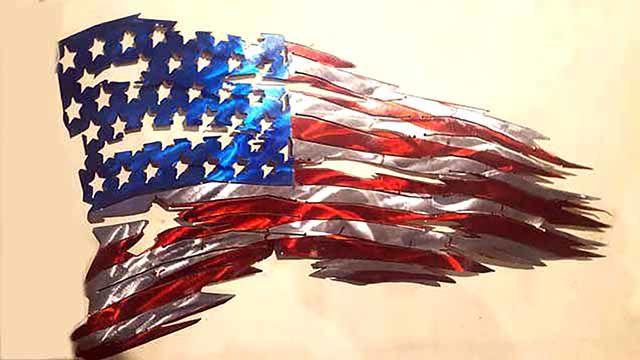 Jason Beamish flag
Flying high
Metal flag sculptures are popular with Beamish Metal Works clients.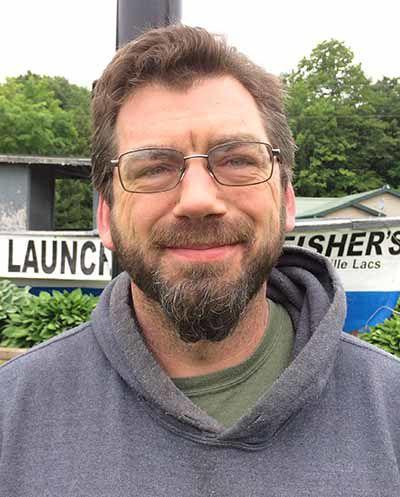 Jason Beamish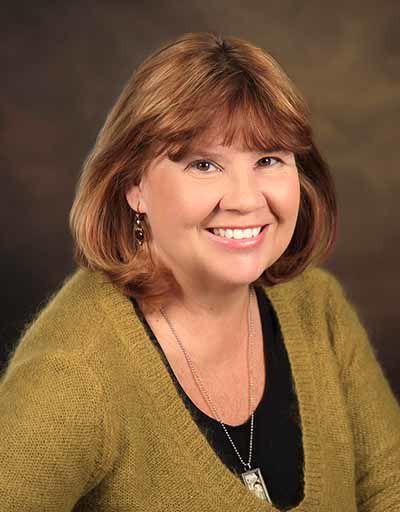 Deanna Duret, RD, CDE, MLHS Diabetes Educator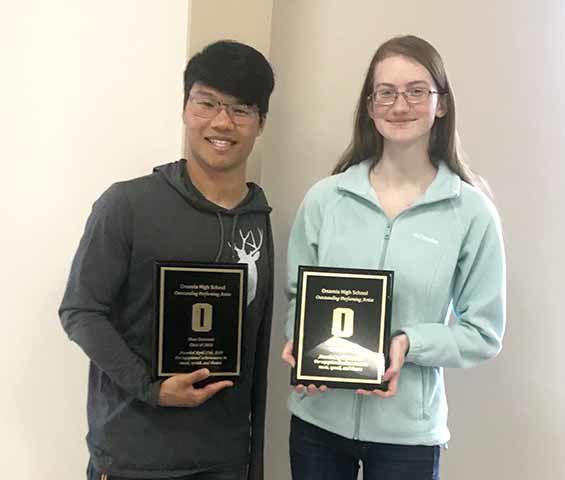 Shan Donovan and Elizabeth Dickson
Best in the arts
The 2018-19 Onamia High Fine Arts Students of the Year are Shan Donovan and Elizabeth Dickson.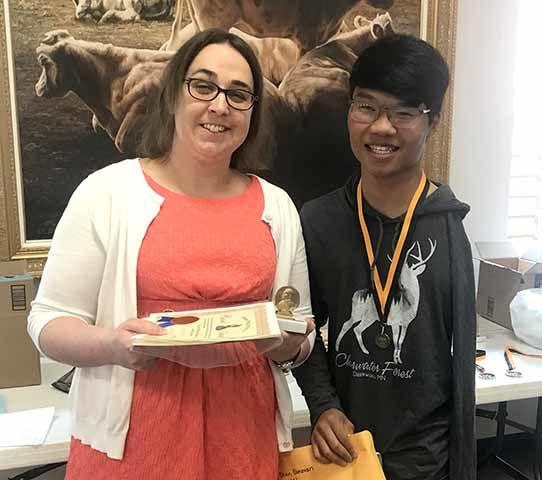 Jennifer VanReese and Shan Donovan
Best in band
Onamia High band director Jennifer VanReese present Shan Donovan with the "John Philip Sousa" award, symbolic of the schools best band student.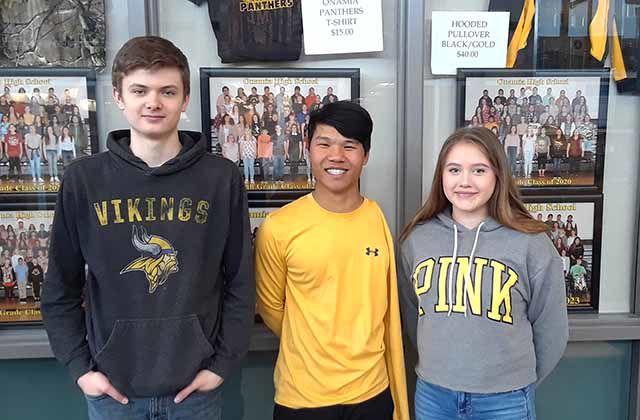 Wyatt Shippee, Shan Donovan and Megan Saboo
Special Scholarships
Three Onamia students, Wyatt Shippee, Shan Donovan and Megan Saboo were recently presented scholarships by Drs. Arden Virnig and Patti Hook, on behalf of their late daughter Mary Catherine Virnig, a former stellar student/athlete who attended Onamia High.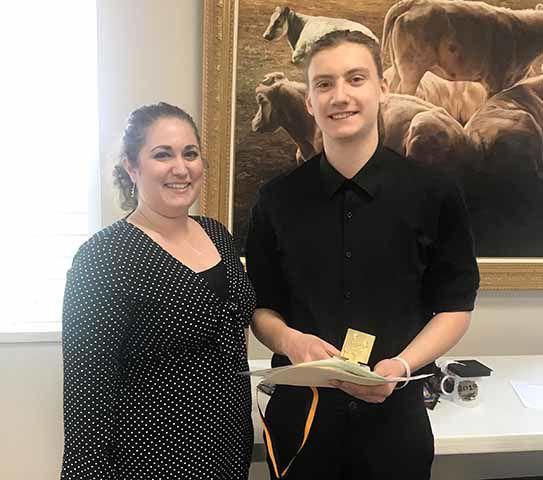 Elizabeth Budahn and Max VanAlst
Best in choir
Onamia High vocal director Elizabeth Budahn presented the annual National Choral Award to OHS senior Max VanAlst.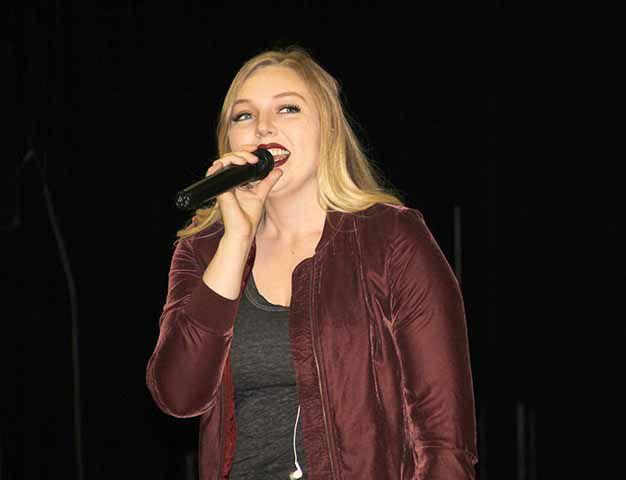 Saphire Brown
Singing her message
Saphire Brown presented her messages of hope and coping skills in life partially through song to students of Onamia public schools.
Chris Faust, Colt Cashman and Austin Stark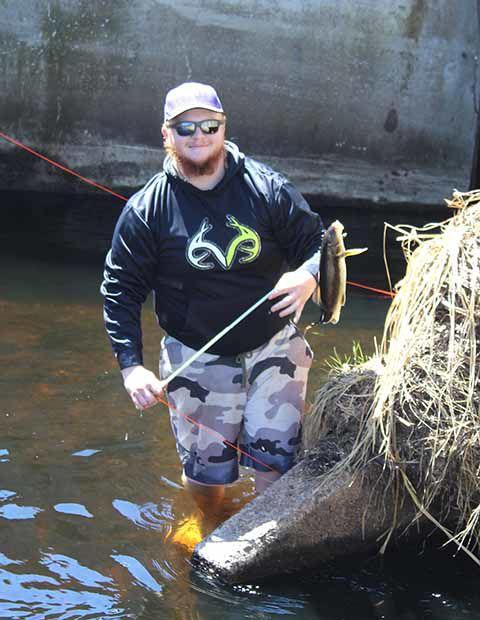 Chris Faust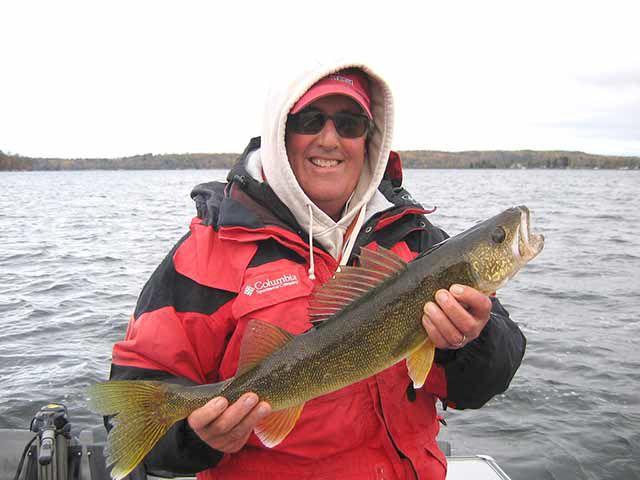 Ray Gildow with an early May walleye.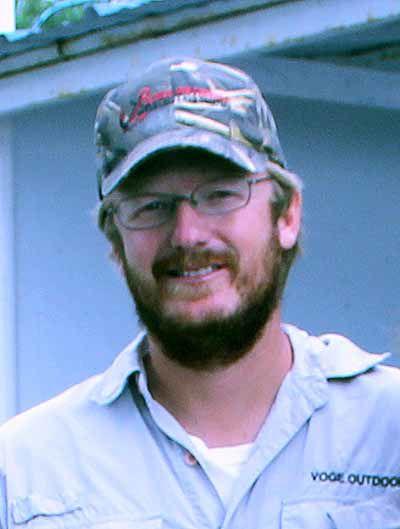 Derek Voge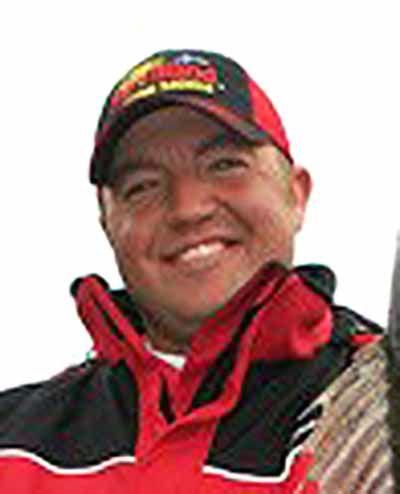 Tony Roach
Brielle Bredsten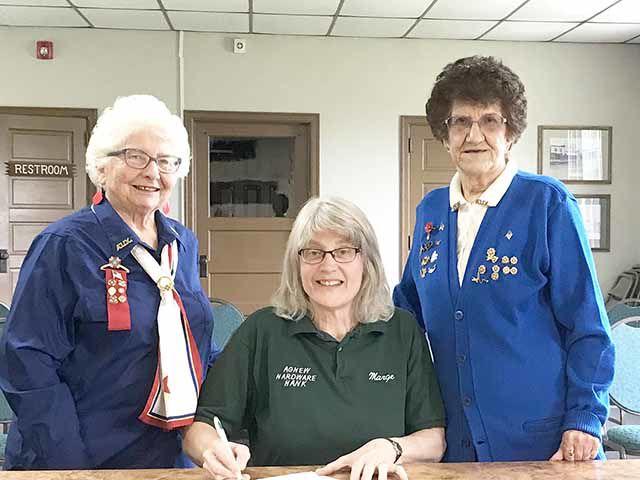 Poppy month in Onamia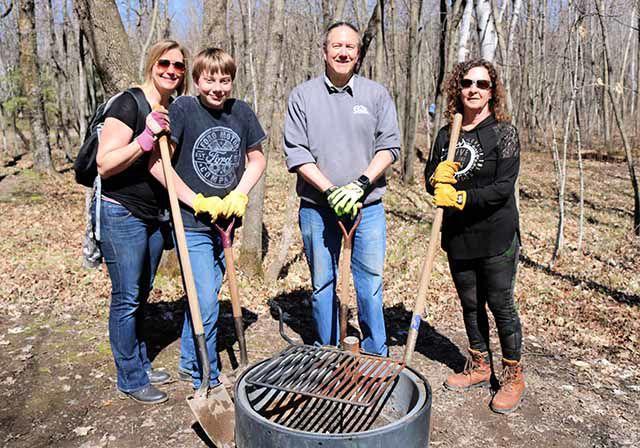 GreenTouch
Campground revamp
Among projects accomplished at the campgrounds, fire rings dislodged by frost were dug up and reset. Present among this group of hardworking volunteers is ECE's CEO and President, Steve Shurts (third from left).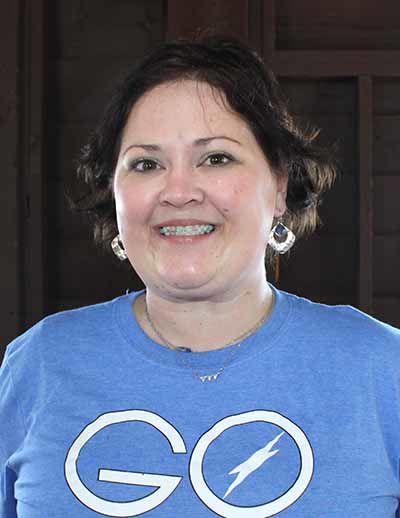 GreenTouch - Lynzie Kelly
Lynzie Kelly, ECE Community Relations Coordinator, aided in the park cleanup.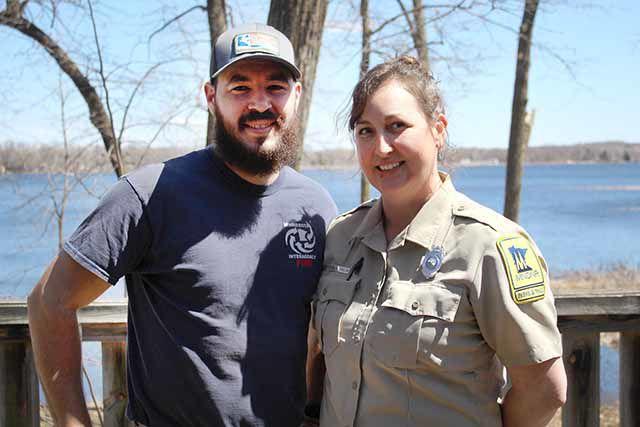 GreenTouch - Williams and Shields
In charge at the park
Jordan Williams, natural resources specialist, and Willow Shields, assistant manager at Father Hennepin, helped direct the various cleanup projects of the volunteers.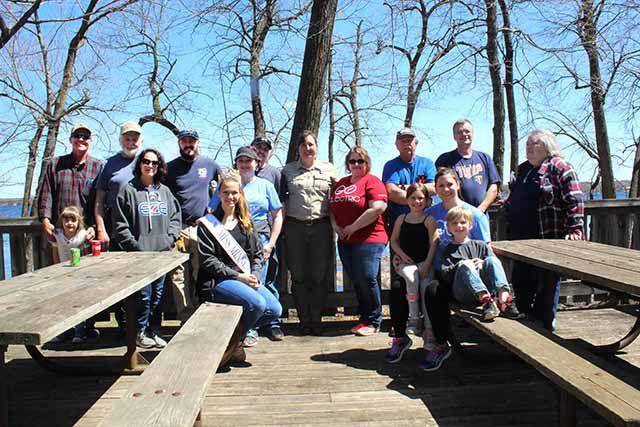 GreenTouch - volunteers
Helping hands at Father Hennepin
These volunteers were just some of the 41 who turned up at Father Hennepin State Park on Saturday, May 4 to help at Project GreenTouch, a cleaning initiative sponsored by East Central Energy. After completing a wide variety of tasks, many of the volunteers and staff present gathered at the park's picnic pavilion for a lunch provided by ECE.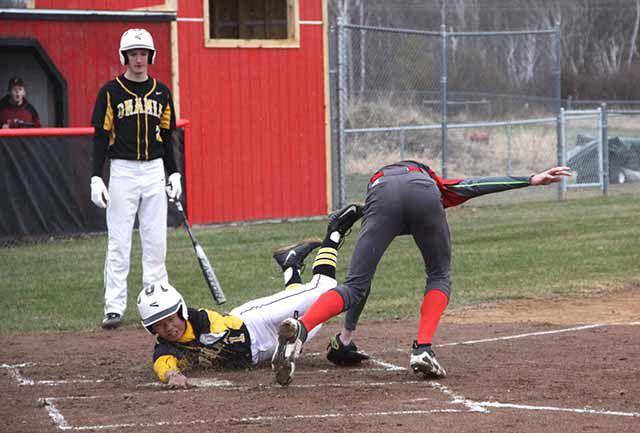 OHS Baseball - Shan Donovan
Safe at home
Onamia senior Shan Donovan slid across the plate scoring the first run against Isle last week.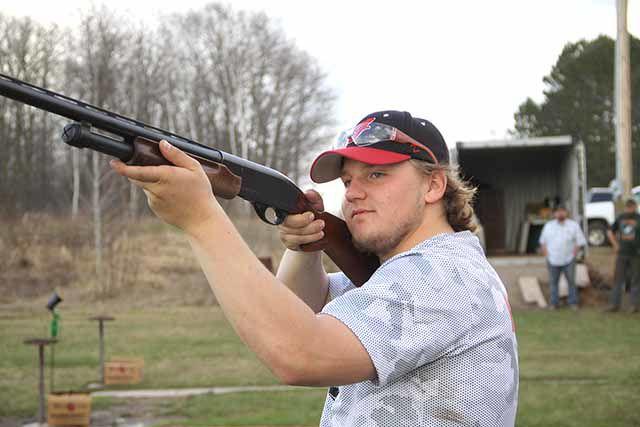 IHS Trapshooting - Macen Haggberg
Macen Haggberg led Isle shooters last Wednesday, making good on 45 of 50 attempts.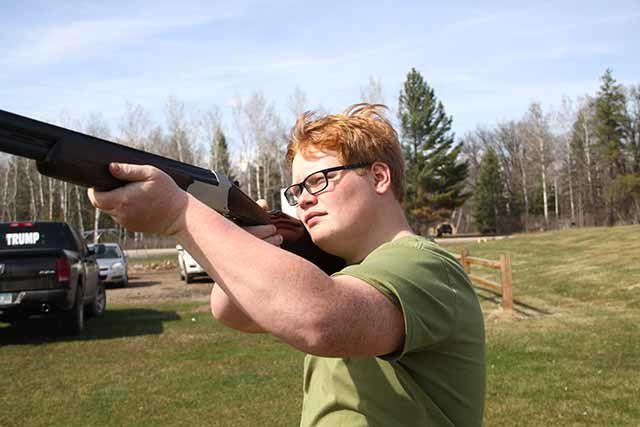 OHS Trapshooting - Josh Golombowski
On target
Onamia sophomore Josh Golombowski was among the top five Panther shooters last week in clay target shooting.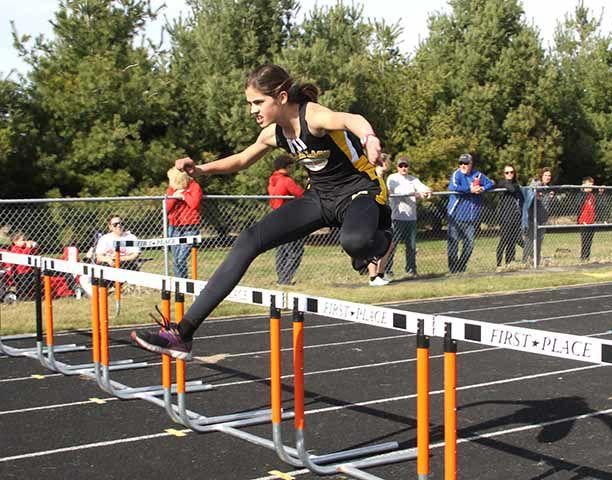 Raiders Track - Svea Carlson
Over the hurdle
Onamia 8th-grader Svea Carlson has done well in the hurdles at various meets this season. At the Pine City meet she set a personal best in the pole vault clearing eight feet.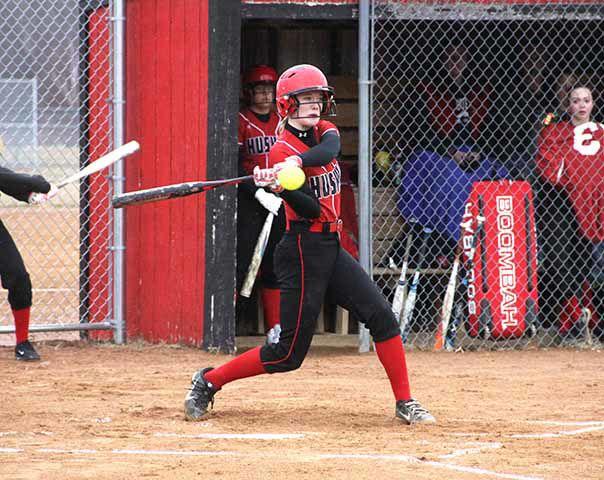 IHS Softball - Grace Carlson
Eye on the ball
Isle senior Grace Carlson has held down the clean-up spot in the Huskies' softball line-up, and had five hits in Isle's three wins last week.
IHS Baseball - Willy Stalker
And the stretch
Isle sophomore pitcher Willy Stalker was credited for a win over Onamia last week.
Mildred Boser - obituary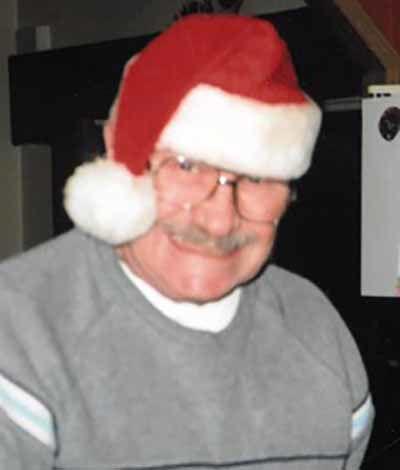 Keith Petrin - obituary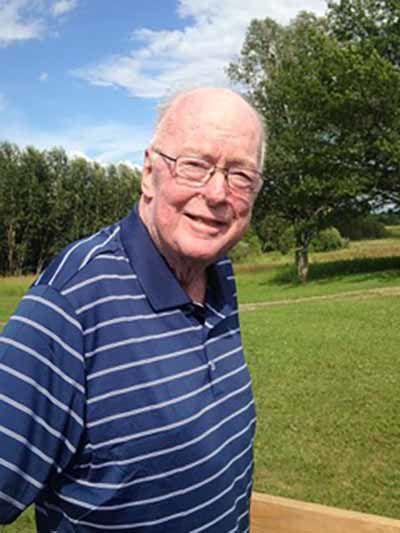 Ronald Hass - obituary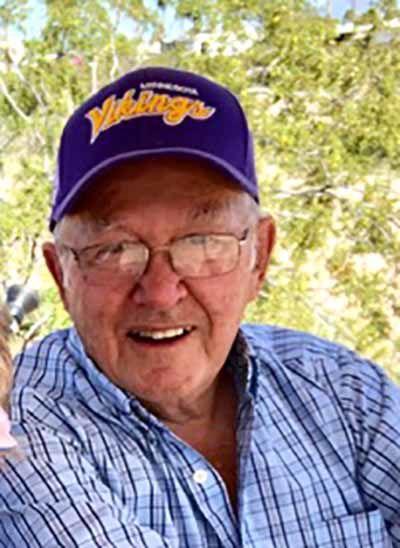 Robert Benner - obituary