Posted:
Mary Elizabeth Yowell Erickson (affectionately known as "Mid" by close friends and family) was born Oct. 18, 1939, to Earnest and Lois Yowell,…
Updated:
Edward W. Malinen, 99, McGregor passed away Thursday, Feb. 7, 2019 due to natural causes, in Villa Vista Cardinal Court, Cromwell.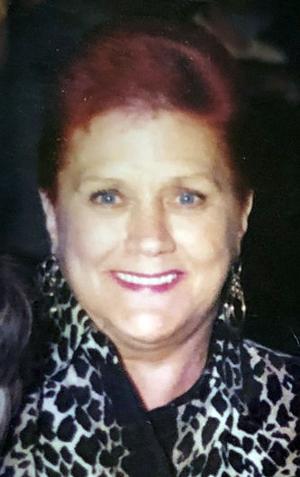 Updated:
Sandra Gail Hagen, 77, Aitkin, died Saturday, Feb. 9, 2019, at Rivers Edge Assisted Living in Aitkin.  
Posted:
Joyce Arlene Dahle, 90, Aitkin and formerly of Anoka and Fridley died Wednesday, Feb. 6, 2019 at Aicota Health Care Center, Aitkin.
Posted:
Donna (Jackomino) Plasier, 78, formerly from Kingsford, Mich. and Aitkin, passed away Feb. 4, 2019 at Edgewater Nursing Home, Port Edwards, Wisc.